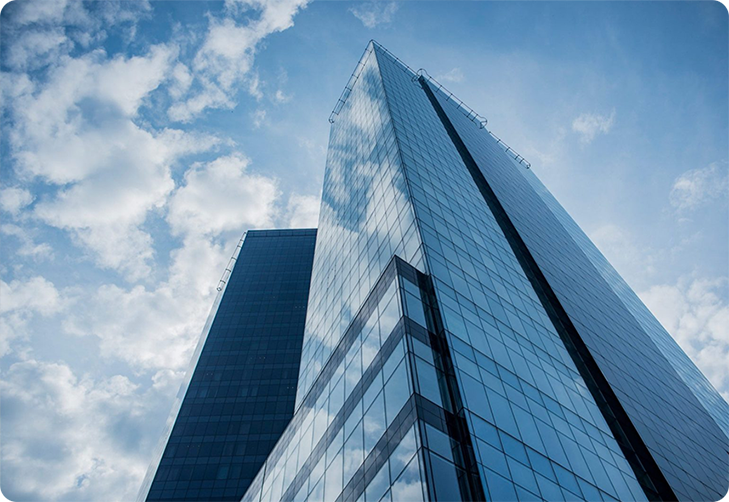 Company Profile
Zhejiang Times Automotive Parts Co., Ltd
Zhejiang Times Automotive Parts Co., Ltdwas established in January 2022 and is a steel structure company specializing in the design, manufacturing, construction (installation) of steel structures for factory buildings, multi (super) high-rise steel structures, large-span spatial steel structures, steel residential buildings, green building materials (including TD, steel truss frames, steel truss templates and connectors, CCA wall department project optimization components, fire resistant beam column systems, and other products).
With a registered capital of 10 million yuan and a plant area of 13870 square meters, the company is a Grade II professional contractor of steel structural engineering approved by the state.
The company has the most professional processing equipment, production lines, CNC centers, welding centers, and a professional design, manufacturing, and installation team in the industry, dedicated to solving customer needs.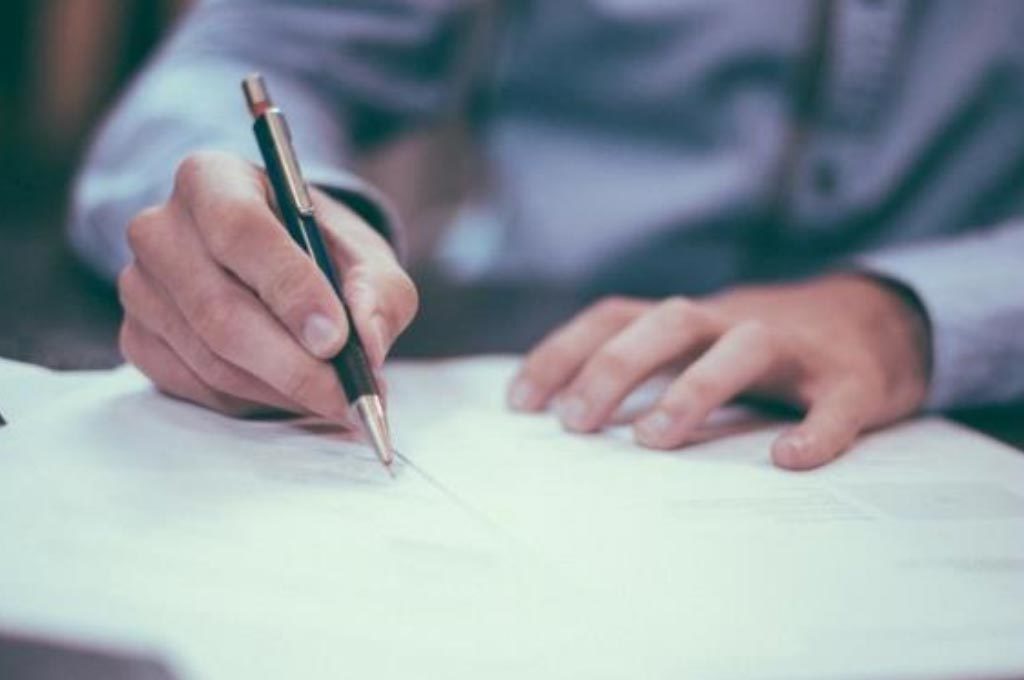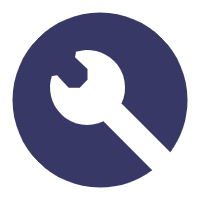 High quality steel structure Construction team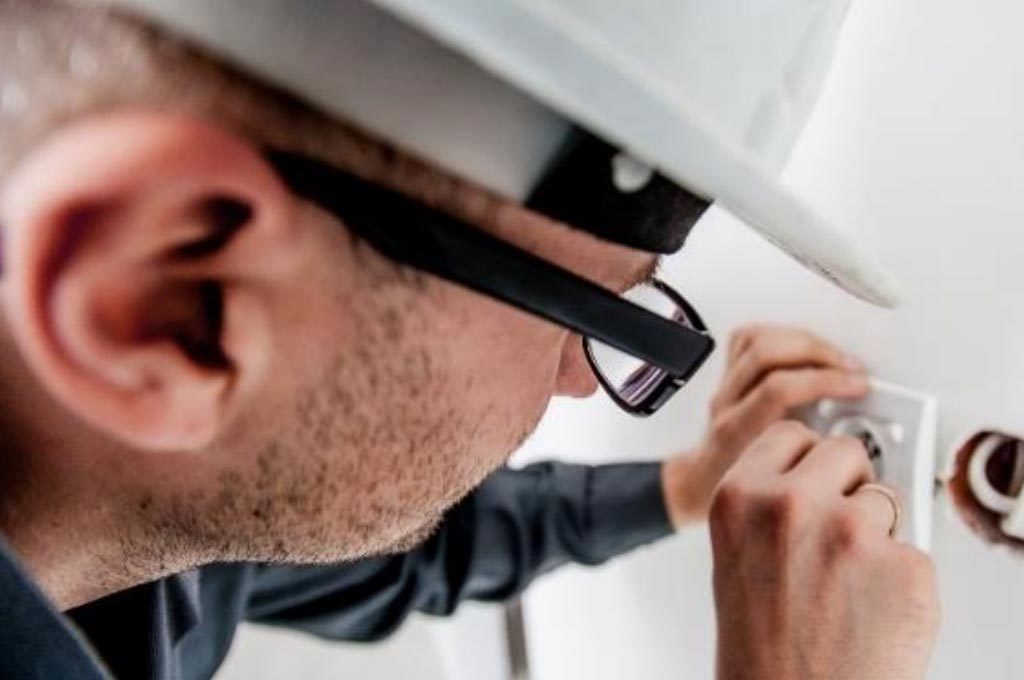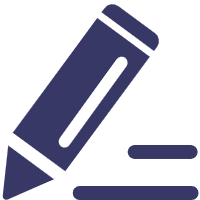 Years of rich project experience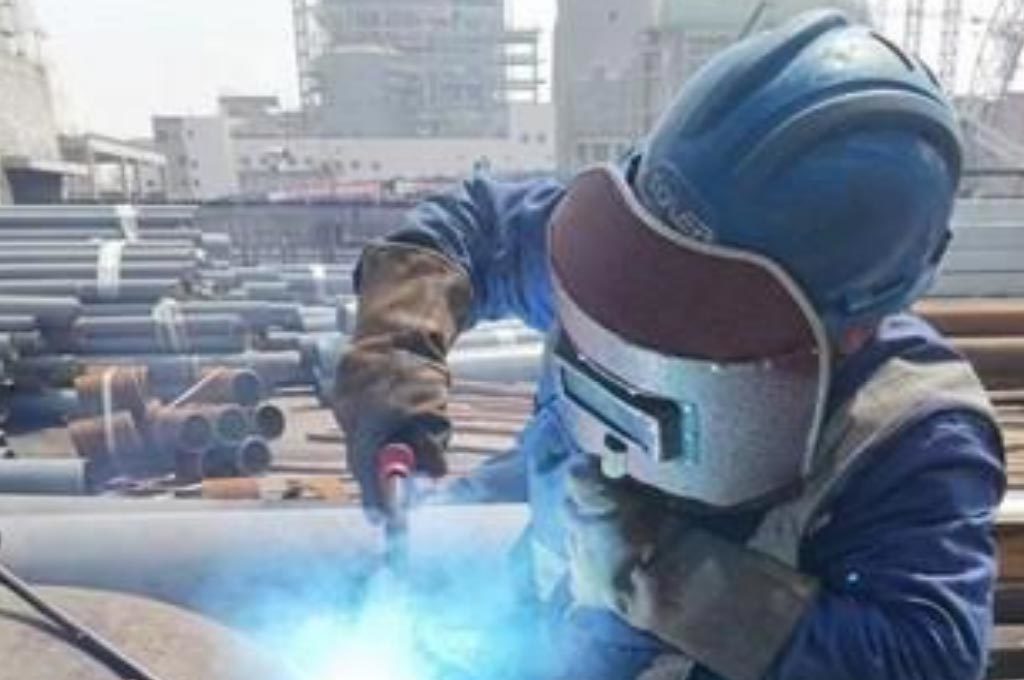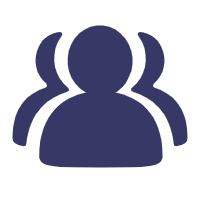 Experienced team with strong professionalism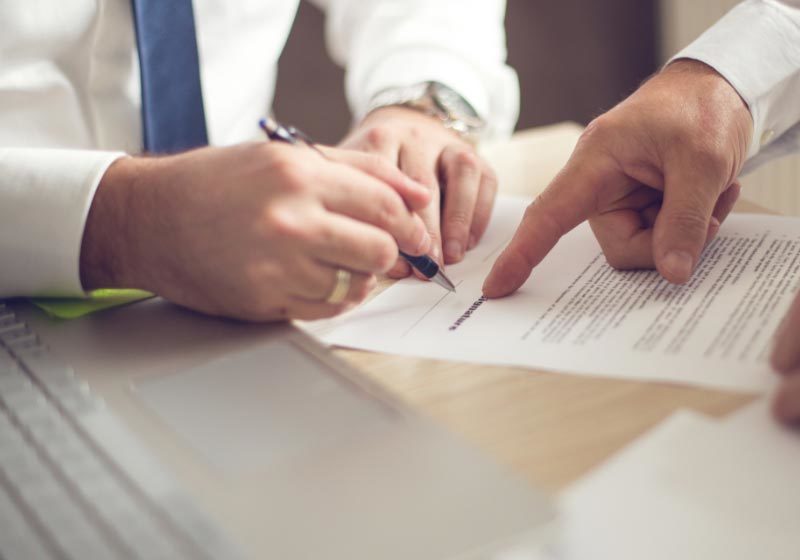 Philosophy
The business philosophy of "honest service and continuous improvement", with quality casting brilliance and strength casting brand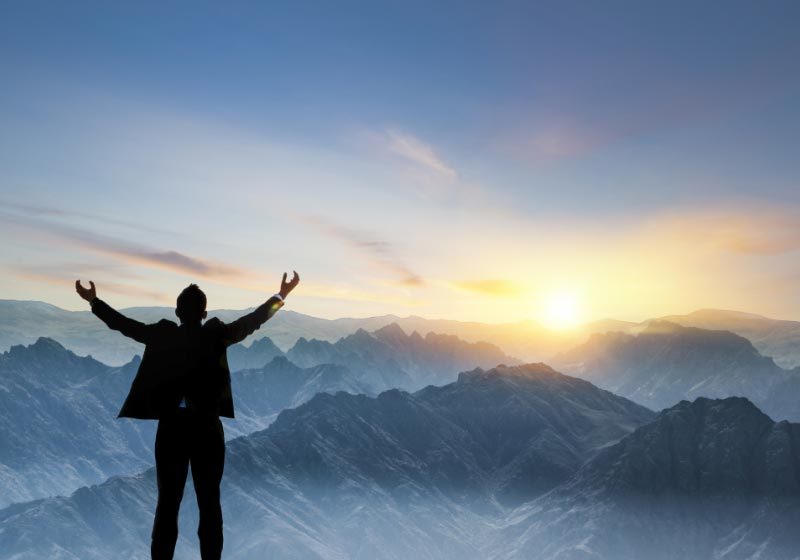 Spirit
Providing customers with high-quality products is the core competitiveness of the company, adhering to the principle of "putting customer interests first"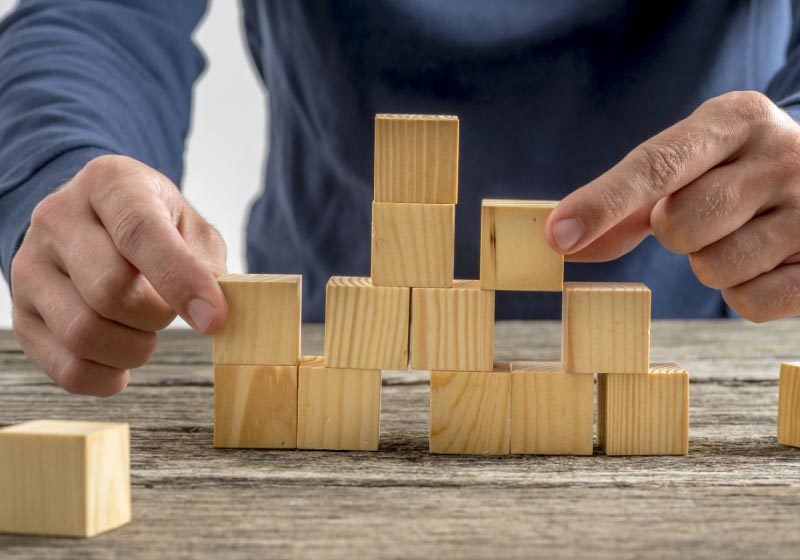 Strength
Continuous innovation, people-oriented, with excellent quality and good service as the main focus, has won good reputation and customer trust and support
--Provide customers with high-quality products
---
No data
Contact
(Head Office)
Room 426, Kebiao Tongchuang, No. 757 Chengdian South Road, Zhujiang Street, Yiwu City, Jinhua City

(Factory area)
No. 7 Huangjin Second Road, Huabu Town, Kaihua County, Quzhou City
---
© 2023 Zhejiang Times Automotive Parts Co., Ltd